Sound Samples

Here are plenty of Adam West MP3s for you vultures: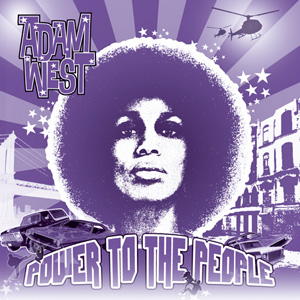 RADIO BROADCAST
Swedish Radio P3 Live recorded our show at Gearclub/Debaser in Stockholm, Sweden, on 2 December 2005 and will broadcast it this Thursday, 16 March 2006. Here are the details:

The broadcast is at CET 21.03 and you can listen on their website:
http://www.sr.se/p3
Click on the loudspeaker icon to the left, next to "Just nu" (which is "right now" in Swedish)! One week after the initial broadcast, it will also be available for listening on the P3 Live website:
http://www.sr.se/p3/live
---
Download the free RealPlayer to view our multimedia clips. Click on the icon below!





Video clips for our two live appearances on the TV show "MegaHertz" are here!

(All video clips are at 150Kbps)

From "MegaHertz" on 2 March 2001:
"Piece of Ass"
"Flower, Fist and Bestial Wail"
"Juggernaut"

From "MegaHertz" on 16 March 2000:
"Sizzleen"
"Done Me Wrong"
".357"

Video for "Electrified" is here!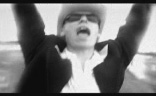 Mega-director S. Leonard Hedeen has caught Adam West at their best!

Super-Duper Version at 300Kbps
Super Version at 150Kbps
Slower Version at 28kbps
---
Here are some RealAudio clips from some old songs:
---
These are crappily-recorded RealAudio files from some of our early 7" singles and some unreleased early Adam West songs:
---
HOME | MySpace Profile | Band Members | Bio | Gigs History | Reviews | Discography | Sound Samples | Merchandise | Hate Mail | Photo Gallery | Recording Sessions | Lyrics | Fandango Records | Cool Links | Contact Info | Guestbook